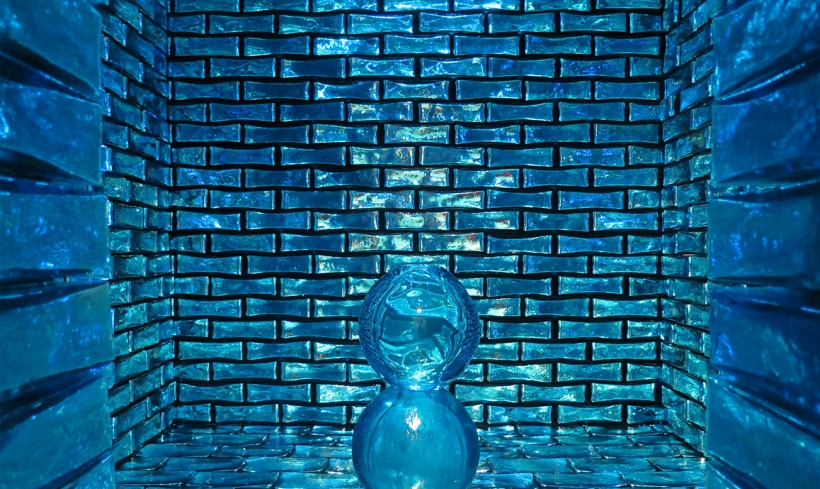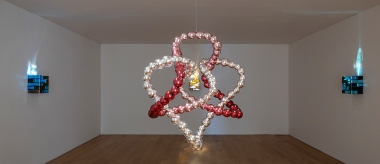 The Dream of Water
May - November 2022, Palais Idéal du Facteur Cheval
Discover the exhibition
The Dream of Water
Personal Exhibition
Palais Idéal du Facteur Cheval
5/15/22 - 11/6/22
Download press release
From 15 May to 6 November 2022
To celebrate the 110th anniversary of its construction, Postman Cheval's Ideal Palace is pleased to host the exhibition The dream of water, imagined by the artist Jean-Michel Othoniel. Created especially for this unique place, the exhibition will be held, for the first time, within the Palace itself and in the garden.
Inspired by the preparatory drawings of Postman Cheval, Jean-Michel Othoniel's intervention appeals to the senses and summons the marvellous to bring Postman Cheval's dream to life: for the Palace to be animated by water features, fountains and waterfalls.
Invited by the Director of the Ideal Palace, Frédéric Legros, Jean-Michel Othoniel has taken up the challenge of bringing his work subtly into the unique creations of Postman Cheval. Two singular artistic universes meet between sculpture, construction and architectural follies.