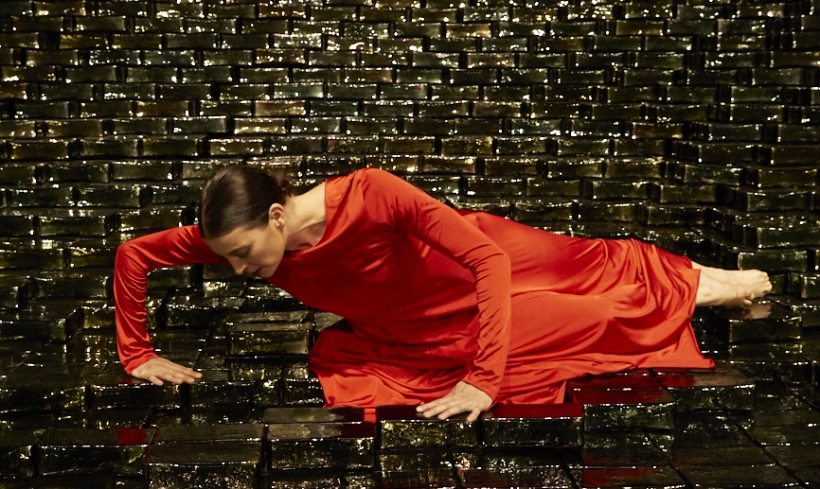 Aristes à la Une - Togeth'Her
February 2019, Monnaie de Paris
Discover more
Aristes à la Une - Togeth'Her
Monnaie de Paris
2/19/19 - 2/23/19
The news shows us daily that conditions for women around the world are still quite fragile.
Progress in France can mask setbacks in the wake of wars and the rise of extremism elsewhere.
In 2019, the project "Artistes à la Une - Togeth'Her" will mobilize a number of international
artists with their depictions of exceptional women. Borrowing the format of Vogue Paris magazine,
the selected artists will create, using their chosen techniques, portraits of iconic women they
find inspiring. The faces of these feminine evocations will be compatible with the elegant spirit
that characterizes Vogue, that of women who, today and yesterday, participate in the culture of
their time, who dare to break boundaries, who transform the way we see the world with style,
audacity and creativity. The artists' original works produce will be exhibited at the Hôtel de la
Monnaie (the Paris Mint) and sold by the Christie's auction house to benefit the global programs
of UN Women and its national entity, the National Committee for UN Women in France (www.
onufemmes.fr), which is dedicated to promoting gender equality and to combating violence
against women around the world.
For his participation, Jean-Michel Othoniel chose to collaborate with the dancer Marie-Agnès
Gillot and the photographer Christian Lartillot, creating a dreamlike cover design that immortalizes
the prima ballerina's performance inside his enormous wave sculpture of glass bricks.